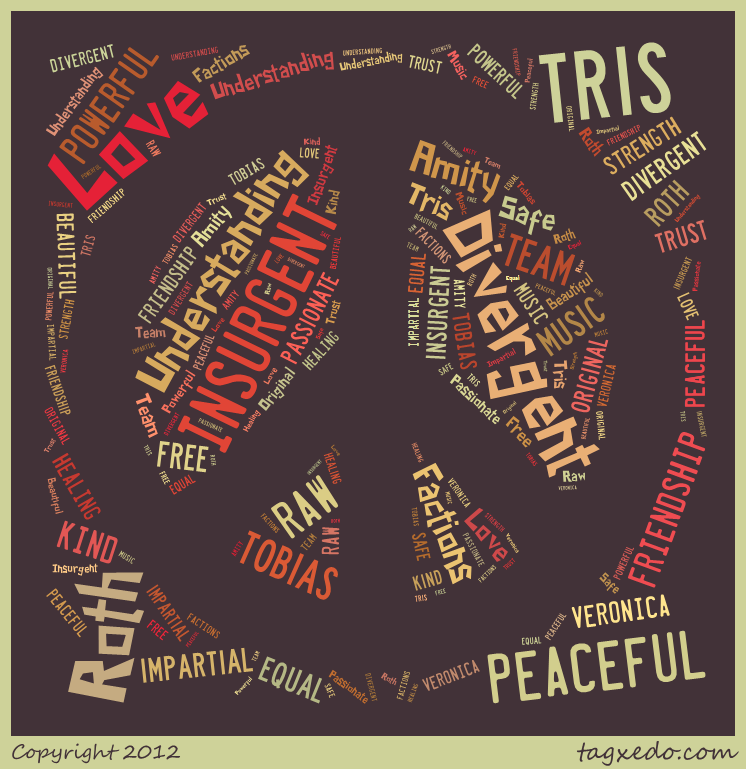 "It's not just about banjos and apple-picking. It's about cultivating strong relationships and trying to understand each other. Oh, Amity." - Veronica Roth on the Amity Faction

#TeamAmity is the peaceful, and we're working hard to bring our team to a victory! But we can't do it without you!

We need your help clicking these links:

Click them as much as you can & encourage everyone you know to do the same.

Don't be shy, all of the members of #TeamAmity would love to meet you!

Here are our links:

Come find us on twitter or our blogs and tell us you're supporting #TeamAmity!